PRINT ON DEMAND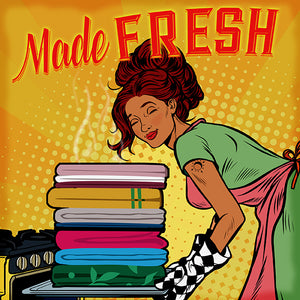 WHAT IS PRINT ON DEMAND?
All MoonShine clothing and accessories are freshly made for you after you place your order. I choose only factories who are in the United States. Jewelry, though, is made by me and ready to ship the same day you order!
CONFESSION/BRAG
My BFF invented a game where we confess about something pathetic we did, followed by something worth bragging about, no matter how small. I'll tell you exactly what is great about my products, but also what I don't like about them.
new Saucy Summer Collection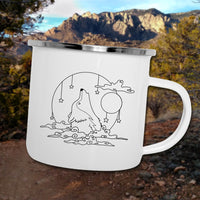 Howling Wolf Camper Mug
Artist Holly Andrews created this beautiful and exclusive wolf design. It's perfect for this classic camper mug.
BUY ME
Howl On Earrings
Two wolves howl under a tiny moonstone in solidarity and strength. Our exclusive charm hangs from sterling silver ear wires. And they're on SALE!
BUY ME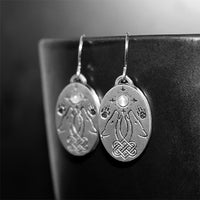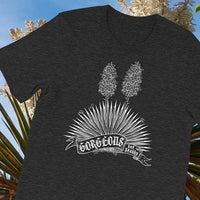 Gorgeous But Stabby Yucca T-shirt
New Mexico's state flower, the yucca.
Enchanting and desert tough. This design comes in a mountain of colors and styles. Search - Gorgeous
BUY ME
Get Your Free Cone
Song lyric fails are hilarious to me. This is one of my favorites for one of my favorite artists - Missy Elliot's "Get UR Freak On." 
Comes in lots of flavors. Search "cone."
BUY ME